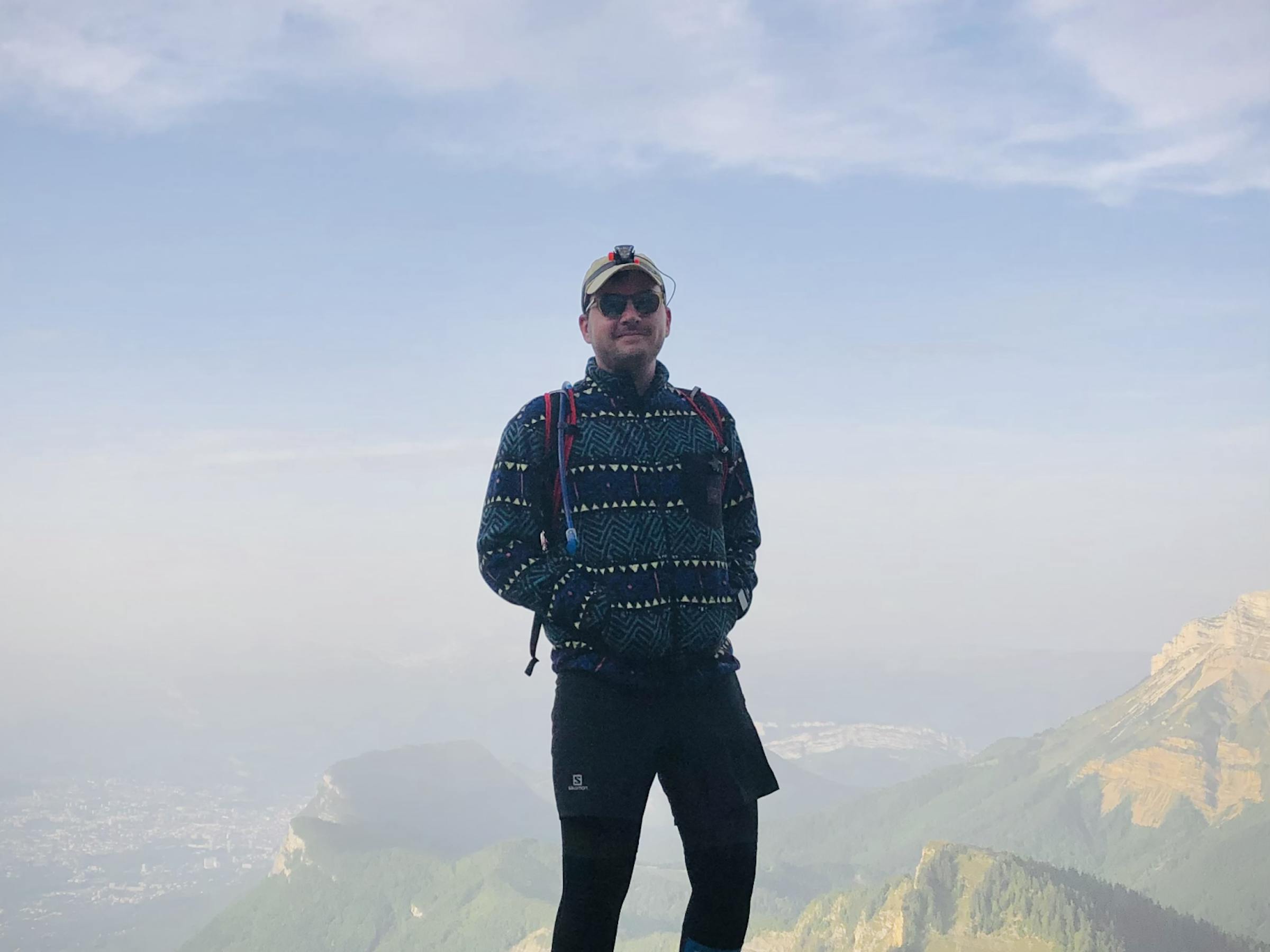 Bonjour 👋
I have been a product designer and a front-end developer for a combination of 4 years. I am currently working at Upfluence, helping build the influence marketing platform. I'm also interested in finance, startups, trail and golf. Here's how I work.
Discover

Partner with product and tech teams to define customers needs and business opportunities.

Define

Identify the key metrics, research and bring forward new findings and learnings for reaching complex goals.

Design → Tests → (re)Design

Design from wireframes to end-to-end flows, high-fidelity designs and prototypes. Test, iterate and start over, until the problem is solve in a simple and elegant way.

Deliver

Run user testing workshops and guerrilla testing. Implement with the technical team. Review the performance of the release and update design systems.
Playground
Weird, forgotten or unfinished projects.
Sample from experiments and random ideas.